New Housing
PHASE 1
Demand for Weimar degrees is high and growing every day. This has created a major challenge: Weimar has run out of space to house additional faculty and students. That's right; Weimar is full!
As a result, we had to sadly turn students away for the first time in Weimar Institute's history, simply because we did not have the space to house them.
We hope to never have to do that again. With the expansion of our academic and other programs, we need to house our growing faculty and student body. We cannot grow without your help.
After much planning and prayer, we began building a major housing complex on the northwest side of the campus across from the woodworking shop. This new building will have 36 family units and 12 single units. There will be full and in-house suites, each having three bedrooms with two full baths, a laundry room, and kitchen. There are also plans for having in-house guest rooms for visiting guest and program participants.
We started Phase 1 in faith with only $1 million dollars raised. We praise God for the funds raised to date, but need more to complete this large housing complex. This urgently needs to be completed and ready by summer 2019 for the next school year.
PHASE 2
Phase 2 will expand our student housing by up to another 100 students. We will do this by building Weimar Institute's first new lifestyle center. With the site overlooking our farm and the Sierra Mountains that surround Lake Tahoe, it is our most breathtaking view on campus.
This building will house our established programs, NEWSTART, and Depression and Anxiety Recovery, as well as patients coming to our new comprehensive cancer treatment center. It can also function as a beautiful hotel for conferences like our annual emotional intelligence summit and our annual NEWSTART health summit. $10 million will build the center and transform our existing Inn and Lodge into college student housing for 100 more students.
Please prayerfully consider partnering with us in these projects. Together we can vibrantly grow Weimar Institute and disciple more students through our uniquely Adventist education and the discerning mentorship of our current and future faculty/staff.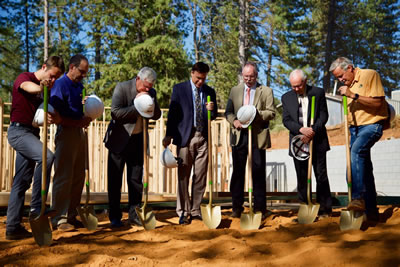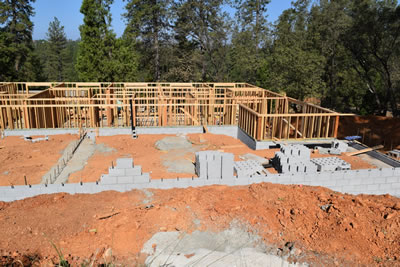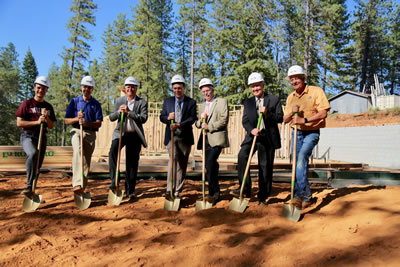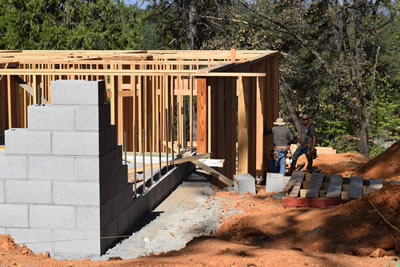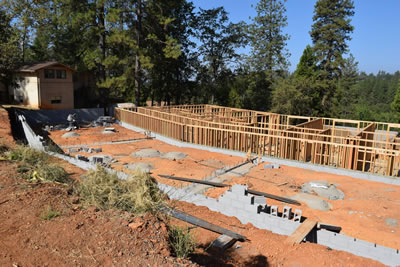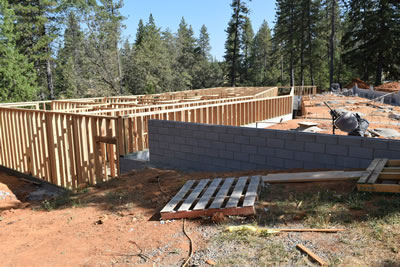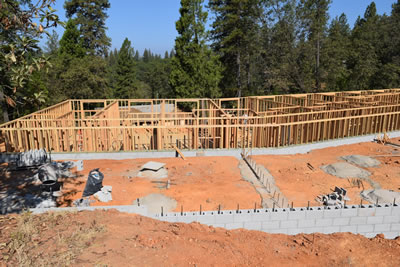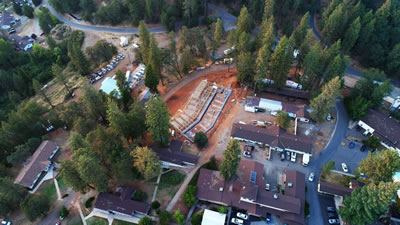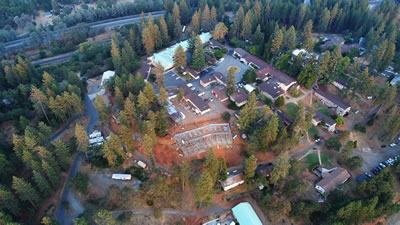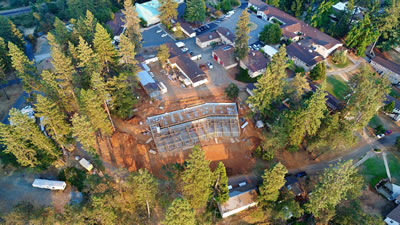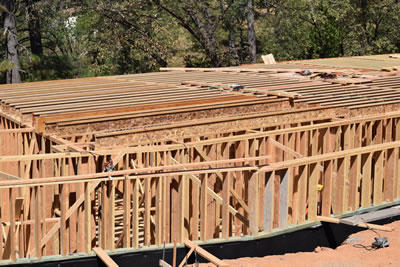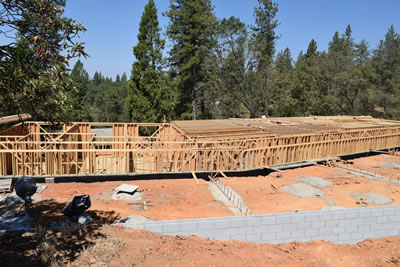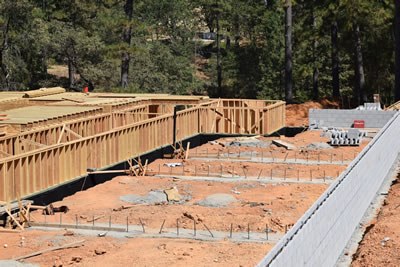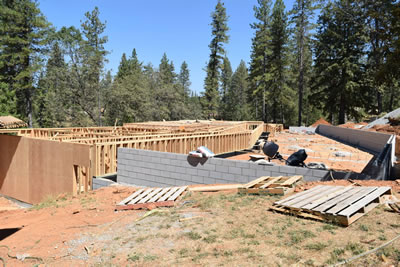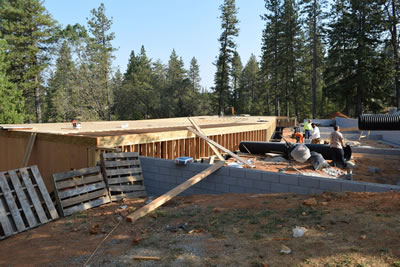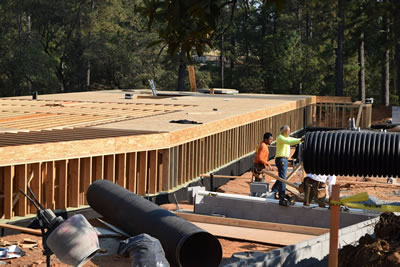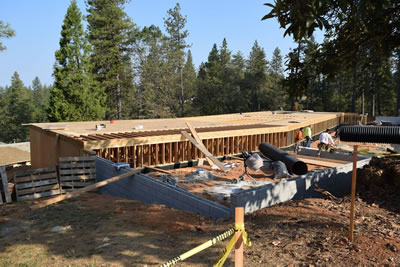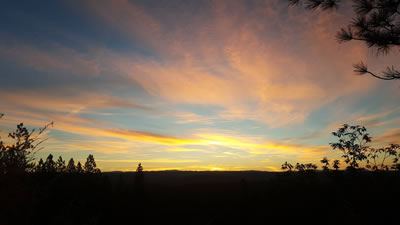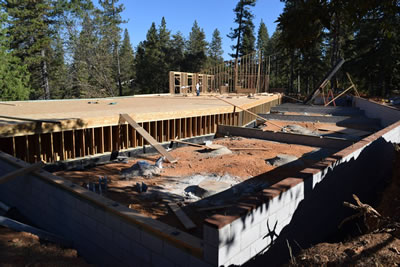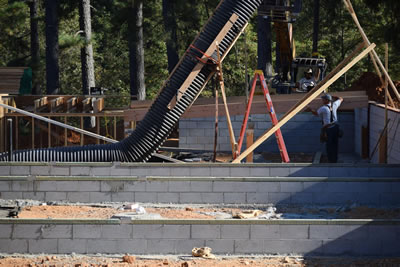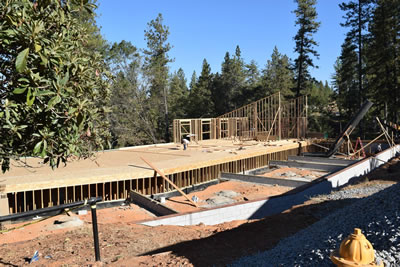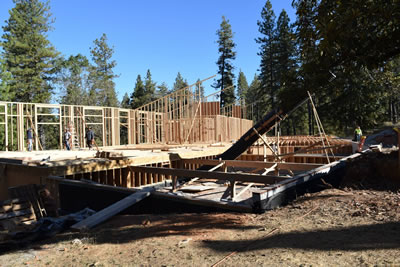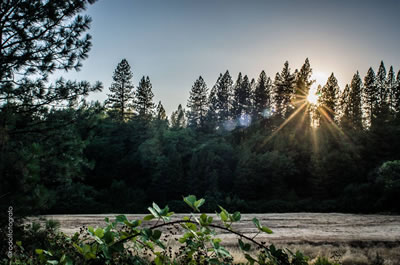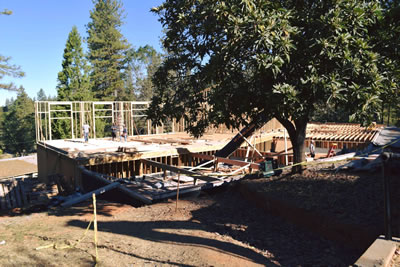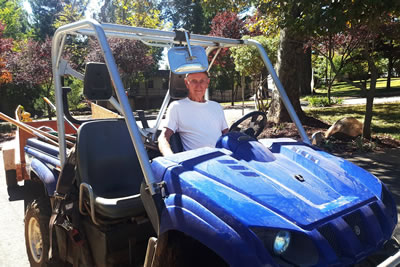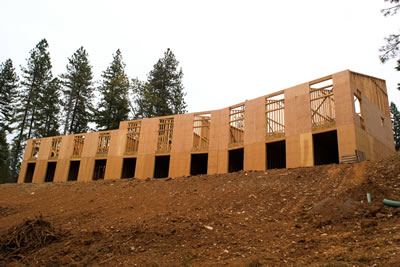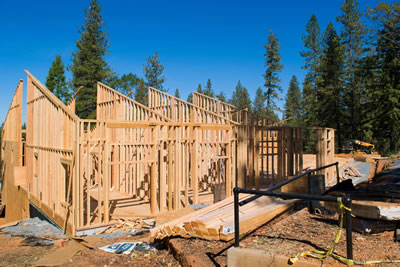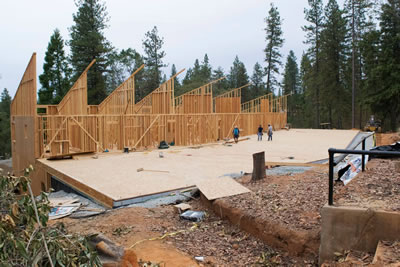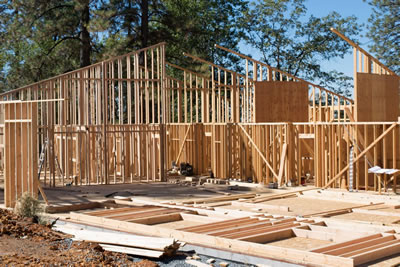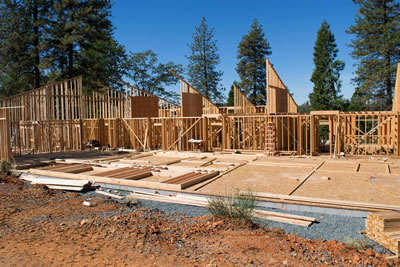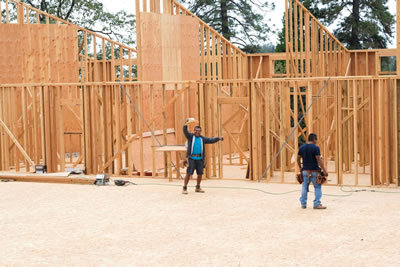 Goal

$3,500,000.00

Remaining

$66,559.00

Donate